As pandemic restrictions ease, The Church of Jesus Christ of Latter-day Saints announced to reopen the Taiwan Taipei Temple, beginning on May 18.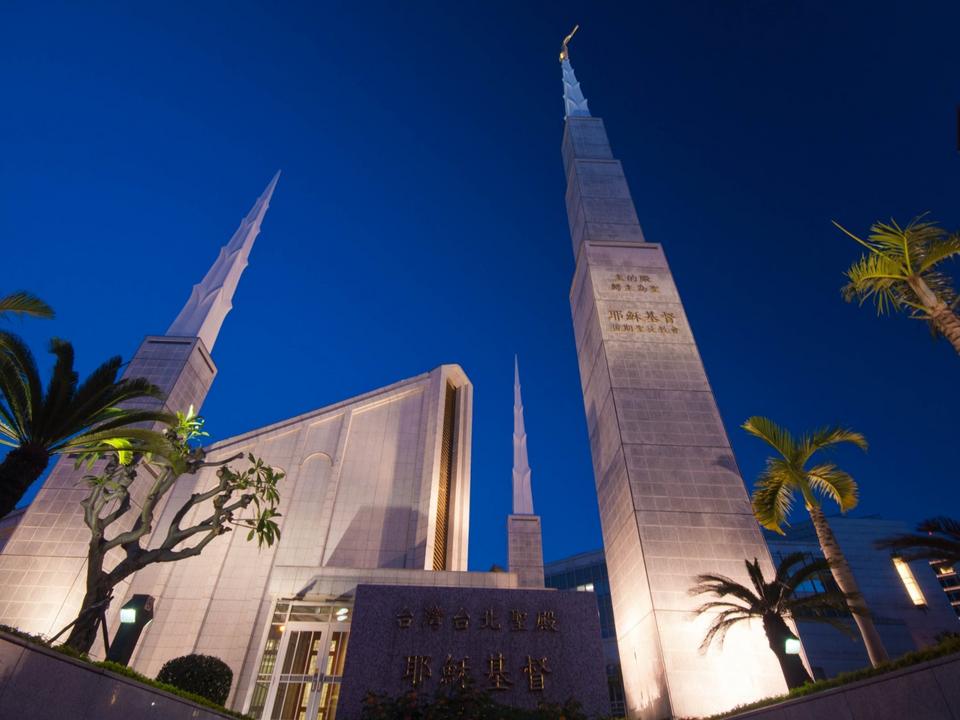 The Taipei Temple will reopen on a limited basis, performing live sealings between husband and wife, by appointment only. More ordinances will be made available as circumstances allow.
For more details and further updates on the reopening of temples worldwide, please click here.