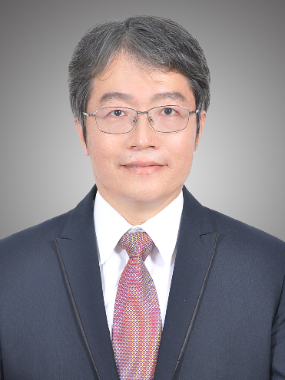 In April, senior leaders from The Church of Jesus Christ of Latter-day Saints announced the names of 45 new Area Seventies, including Elder Min-Zu Wang who has been assigned to serve in Taiwan.
Seventies are traveling ministers called to preach the gospel and serve as "especial witnesses" of Christ to the world. They meet with and teach Church leaders, missionaries, and members of the Church in local congregations. Their authority is generally limited to the area where they serve, and they voluntarily dedicate their time and effort to serve the Church in addition to their own employment.
Elder Wang is currently serving as stake president of the Taipei Taiwan Central Stake. He previously served as a bishop, high councilor and a member of a stake presidency. He and his wife Shiao Tsen have three sons. Professionally, Elder Wang is a physics professor at the National Taiwan University.
"I am grateful to bear our Lord's name and be His servant," he said. "I know that serving with the leaders in the Church will be one of the best experiences in my life. I will do my best to serve with all my heart, mind, might and strength."