The Church of Jesus Christ of Latter-day Saints announced on Friday the new temple president and matron for the Bangkok Thailand Temple.  They are Wisit and Sumamaan Srisarakham Khanakham.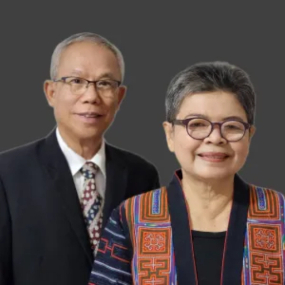 President and Sister Khanakham are from the Chaengwattana 2nd Ward of the Bangkok Thailand North Stake. He is a patriarch and a former Area Seventy, stake president and branch president. He was born in Doisaked, Chiangmai, Thailand, to Kham Khanakham and Ngao Khamchai.
Sister Khanakham is a ward Primary secretary and patriarch scribe and a former district Relief Society president and ward Primary president. She was born in Mahasarakham, Thailand, to Manoon Srisarakam and Saengtong Suebsarakam.
They will begin their service when the temple is dedicated.